buy clomid discount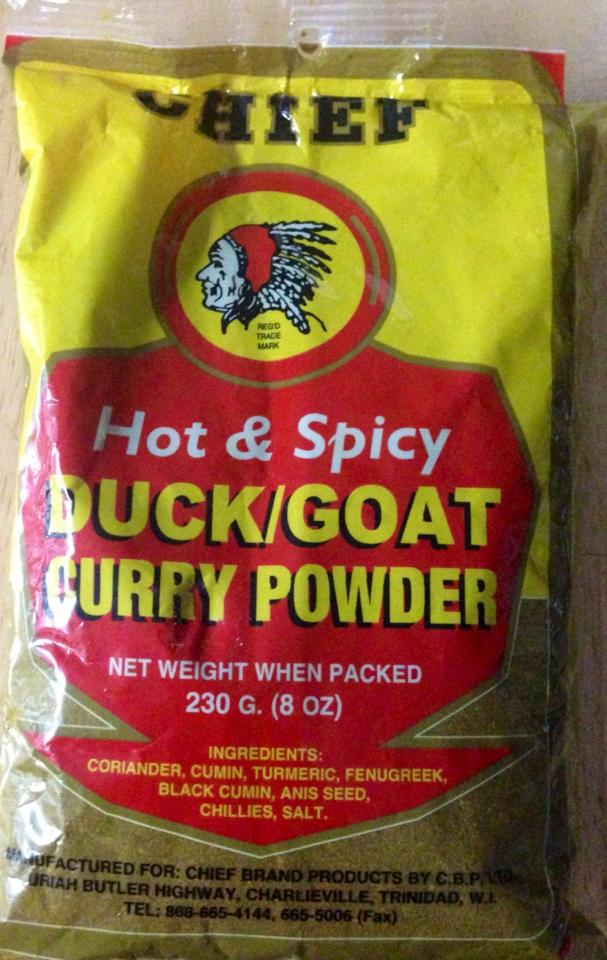 buy brand name provigil Spicy SideUp uses this masala for most of it's Curry Recipes..
You can order our special SSU Masala from here and we will mail it to you. Please check with us for shipping if are ordering outside US and Canada. Standard Shipping Rate – $10.00.
Spicy Side Up Masala               $5.00
Our Recipes are updated frequently and you are entitled to free downloads on our updated recipe book as they become available. A download link will be emailed to you.
Recipes from our websites are always free to download but if you need to download the complete SpicySideUp Recipe Book in PDF format, then you can purchase this here.
Spicy Side Up Recipe               $4.99