Huangshan buy Lyrica tablets uk FULL RECIPE : http://spicysideup.com/spicy-prawn-in-coconut-milk/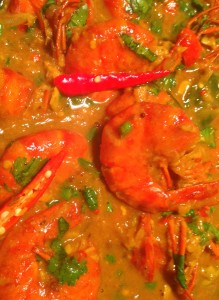 Making of the Spicy Jumbo Jet Prawns in Coconut milk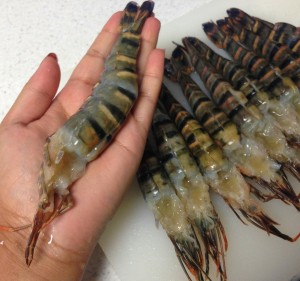 These are tiger prawns or what I like to call them is jumbo jet prawns. I wanted it to be spicy and a with a hint of coconut milk.
After cleaning them I squeezed the juice of 1 lemon and let it marinate for app 15 mins, in the mean time I prepared the rest of the ingredients.
I crushed ginger, garlic and chilies. Cut the onions, and organised the rest of the ingredients.
A very important step is washing the prawns after it has been marinating in lemon juice, it significantly reduces the fishy or shrimpy smell.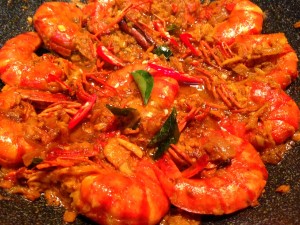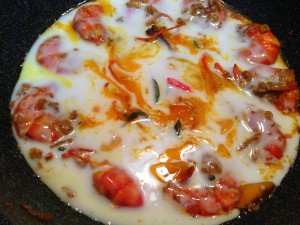 I wanted the velvety spicy sauce with a hint of coconut flavor and that is why I added only 1/2 can of coconut milk. Too much can be over powering and can ruin the taste all together.